Moyan Curry
Yokohama Sta.: Curry
Moyan Curry (Yokohama Sta.: Curry)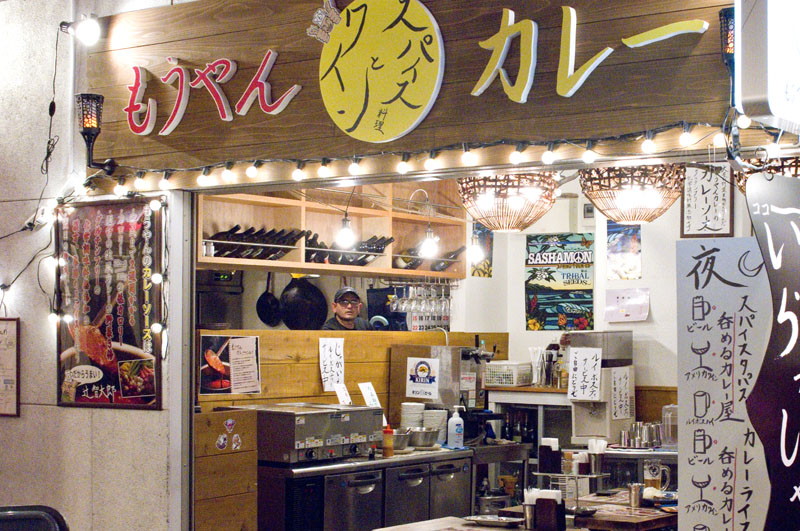 Moyan Curry
Open 11am-10:45pm (LO) daily.

: Open Sundays
---
This Tokyo-based chain is known for their deeply flavored European-style Japanese curries, their large portions, and their unusual toppings like pig's foot, ratatouille and avocado. The very filling "Zenbu" (everything) curry, with pork, beef, chicken, shrimp and cheese, is a good introduction.
Yokohama Sta.
Nishi-ku, Yokohama, Takashima 2-14-9, Aso Bldg 1F Post Road.
Location on Google Maps