Deli Fu Cious
Shibuya: Seafood
Deli Fu Cious (Shibuya: Seafood)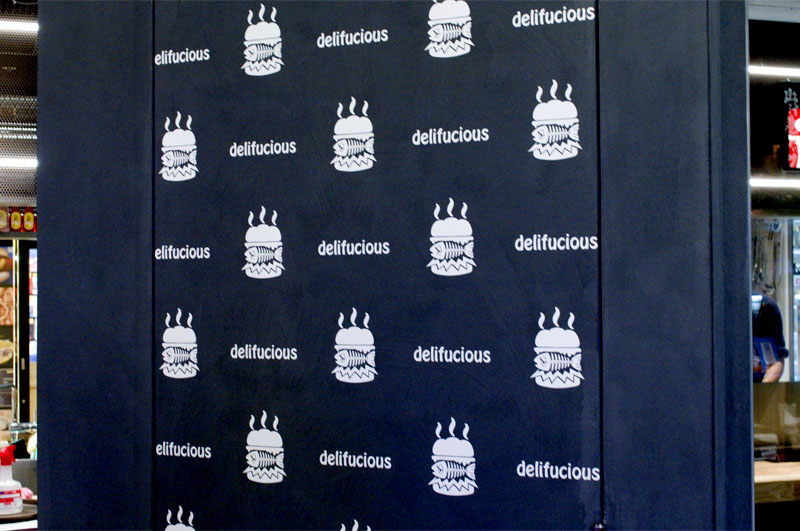 Deli Fu Cious
Open 11am-10pm (LO) daily.

: Open Sundays
: No smoking
---
Fish and seafood burgers are the unusual specialty of the house at deli fu cious, with intriguing offerings like shrimp-fritter burgers, crab-cream croquettes, conger-eel hotdogs and tuna cheeseburgers. Most main items are priced between Y1100 and Y1500.
Shibuya
Shibuya-ku, Udagawacho 15-1, Shibuya Parco B1F.
a'J
"Œ‹ž"sa'J‹æ‰F"cì'¬15-1 a'Jƒpƒ‹ƒRB1F
Location on Google Maps