Picard
Azabu-Juban: Retail
Picard (Azabu-Juban: Retail)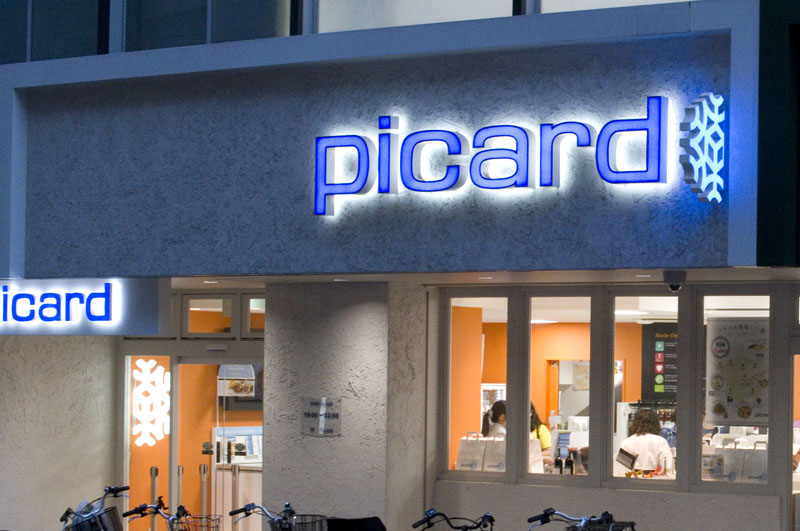 Picard

: Open Sundays
---
France's popular chain of frozen-food grocery stores (with some 900 locations in their home country) now has several Tokyo branches, where you can stock up on everything from frozen fruits and vegetables to tasty prepared dishes like gorgonzola gnocchi, asparagus risotto and Hachis Parmentier (aka shepherd's pie.). Frozen tarts, eclairs and other dessert items are big sellers, as are the mini-croissants. This Azabu branch shares their location with a branch of the French grocery Bio C'Bon, which offers a good selection of wines and cheeses.
Azabu-Juban
Minato-ku, Azabu-Juban 2-9-2.
Location on Google Maps
Tokyo Beyond Sushi - the guidebook
Explore the hidden side of Tokyo dining
Charcoal-grilled pork on skewers, udon noodles in curry-flavored soup, octopus dumplings, deep-fried beef cutlet -- there's a whole world of exciting food in Tokyo that food-loving visitors often miss out on.

This book will introduce you to more than twenty of Japan's favorite specialty foods that are less well known abroad, along with a guide to the best places in Tokyo to try them and expert tips on what to order. From Bento.com.
---