Ushitora One
Shimo-Kitazawa: Beer bar
Ushitora One (Shimo-Kitazawa: Beer bar)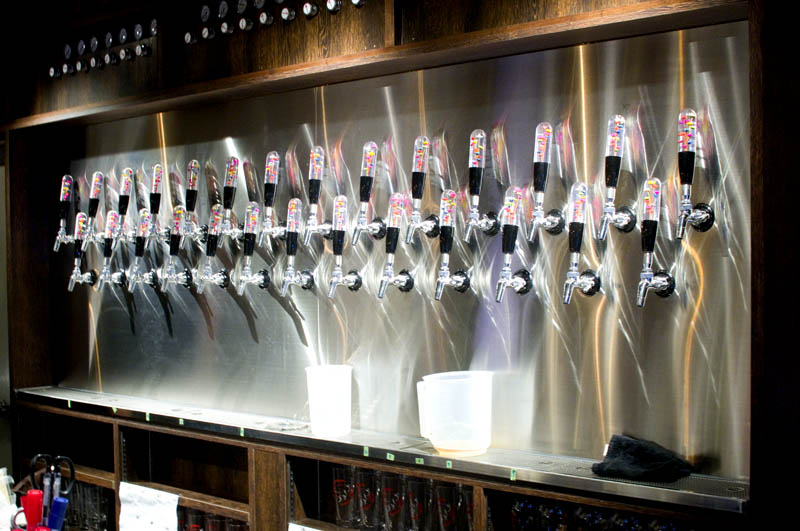 Ushitora One

: Open Sundays
---
One of Tokyo's pioneering craft-beer bars, Ushitora devotes several taps to their own beers, brewed in Tochigi, along with a good selection of Japanese and imported craft beers - there are 25 taps in all. The small food menu offers tasty beer-friendly dishes like fish and chips, spicy fried chicken and coriander gyoza.

Beer prices here tend to be higher than average, although their own Ushitora-brewed beers are more reasonable. (Domestic craft beers are around Y1200-1300 per US pint, while Ushitora beers are Y900-1050.) Ushitora Brewery's output is unusual in that each batch of beers is ostensibly one of a kind, with its own description and batch number.

The spacious dining room is more stylish than your average beer bar, and the background music is a nice mix of seventies soul and the like. Note that the bar moved to new, more spacious quarters in late 2016. Ushitora Two, which is a casual standing bar, is still in the old location.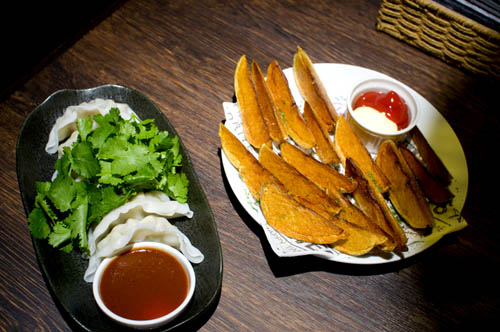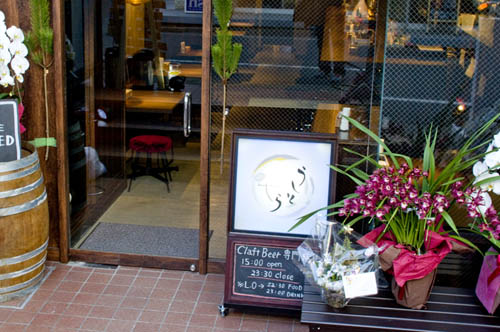 Shimo-Kitazawa
Setagaya-ku, Daita 6-3-27.
Location on Google Maps