Gaburi Chicken
Akasaka: Chicken
Gaburi Chicken (Akasaka: Chicken)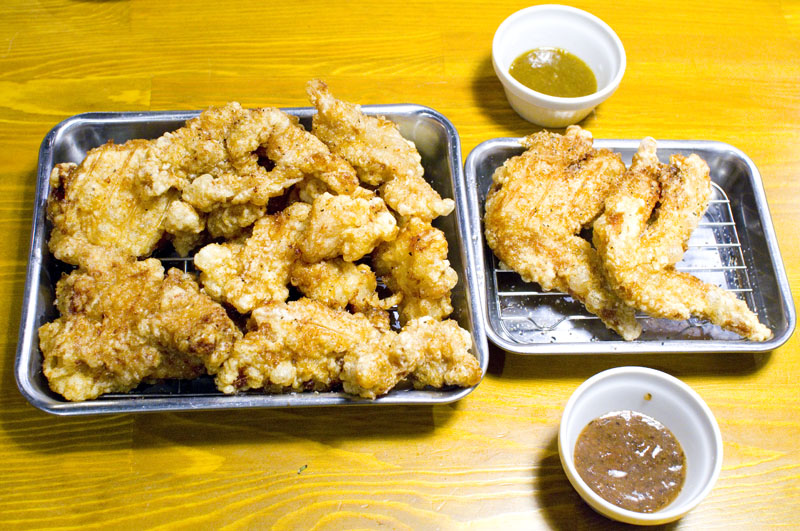 Gaburi Chicken

: Open late

: Open Sundays
---
With numerous branches all over Tokyo, this Nagoya-based fried-chicken chain must be doing something right. Their chicken tends to be on the oily end of the spectrum, juicy rather than crisp, fried up fresh with each order. You can choose from six different cuts of meat, with options like neck meat, wings, and "yagen" (chicken breast with cartilage), along with several different optional dipping sauces like yuzu-kosho and ume (plum).

There's an inexpensive wine list in addition to the usual cocktails and beer, and overall the atmosphere tends to be lively and festive. Budget around Y1500-2000 for dinner with drinks.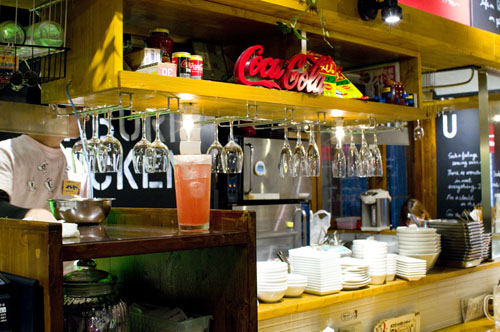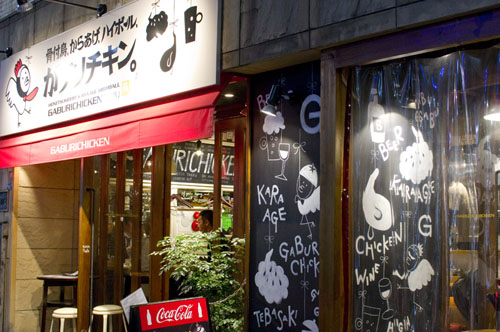 Akasaka
Minato-ku, Akasaka 3-17-7.
Location on Google Maps
Browse:
Tokyo Beyond Sushi - the guidebook
Explore the hidden side of Tokyo dining
Charcoal-grilled pork on skewers, udon noodles in curry-flavored soup, octopus dumplings, deep-fried beef cutlet -- there's a whole world of exciting food in Tokyo that food-loving visitors often miss out on.

This book will introduce you to more than twenty of Japan's favorite specialty foods that are less well known abroad, along with a guide to the best places in Tokyo to try them and expert tips on what to order. From Bento.com.
---