Wailele
Shibuya: Beer bar
Wailele (Shibuya: Beer bar)
Wailele
Open 6pm-midnight. Closed Mondays.

: Open Sundays
: No smoking
---
This lively after-work bar is one of the "Cerveza Gym" trio of specialty beer bars, devoting their two to four taps to American craft beers from breweries like Sound, Diamond Knot and Maui. Just as interesting though is their impressive line-up of more than sixty bottled and canned beers, representing a who's who of US craft breweries.

Draft beers are Y1000 per pint for draft, with similar prices for bottles and cans. Theres's also a full - if oddly eclectic - food menu centered on Hawaiian-style dishes like lomi-lomi salmon. A Hawaiian musical soundtrack completes the picture, with friendly service and enthusiastic beer advice if you're looking for it. (Open from 3pm Sundays.)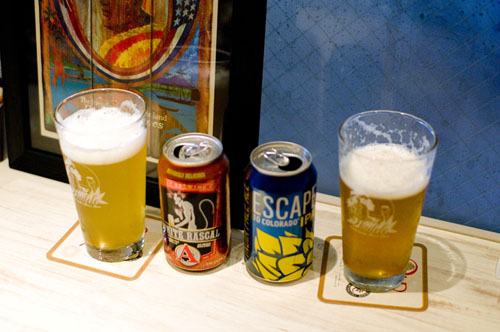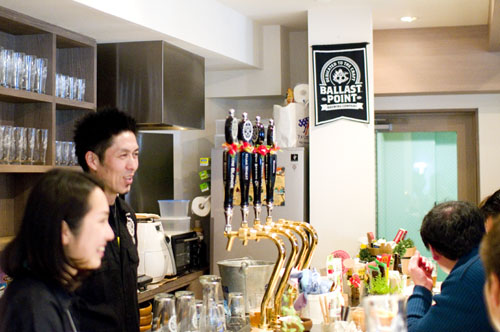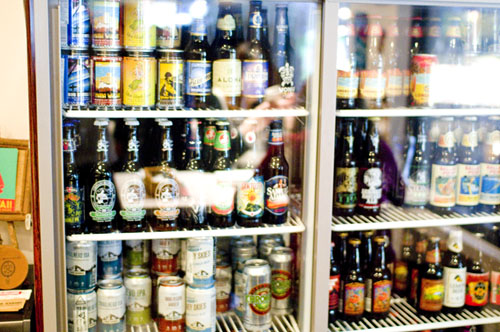 Shibuya
Shibuya-ku, Dogenzaka 1-7-8, Araiya Bldg 2F.
Location on Google Maps