Surugaya Kahei
Akihabara: Izakaya
Surugaya Kahei (Akihabara: Izakaya)
Surugaya Kahei

: Open Sundays

: Notable decor
---
There's a nice selection of some three dozen craft sake to explore at this stylish little bar, with an unusual fish and seafood-centered food menu to accompany your drinks. It's run by a Shizuoka-based purveyor of shiokara (fermented shellfish guts), and connoisseurs of this delicacy can choose from thirty different varieties, including unusual dishes like shiokara bruschetta. If you're not a fan, you can fall back on the reliable sashimi platter of the day, featuring three or five different fish depending on your appetite.

The menu also offers some interesting sushi items, such as fish marinated in yuzu kosho and an excellent grilled anago that goes well with the sake here. The setup is informal enough that you can just pop in for a round of drinks and a snack, or stay longer if you find more sake that you want to try.

The arched, high-ceilinged space under the railroad tracks is part of the JR-managed Maach Ecute complex, a repurposed former train station from the 1950s. Budget around Y2000-3000 for snacks and a few drinks.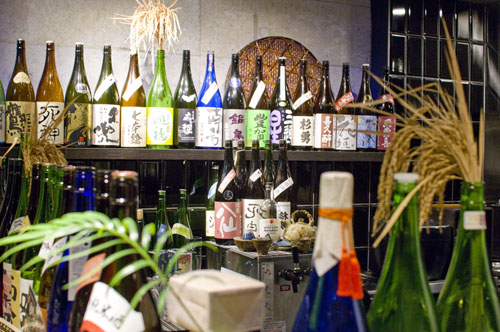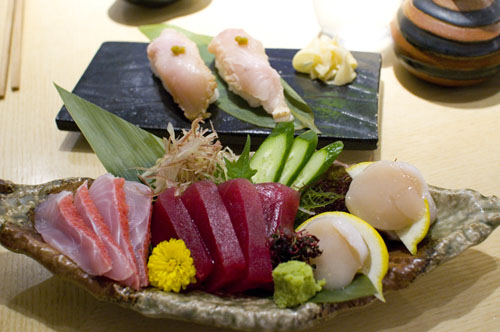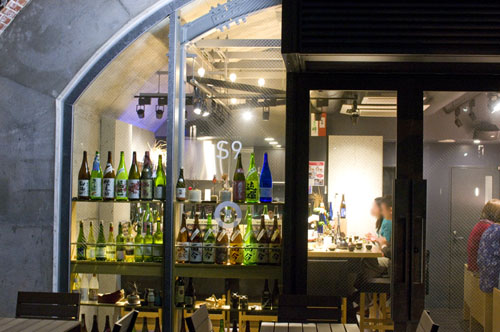 Akihabara
Chiyoda-ku, Kanda Sudacho 1-25-4, Maach Ecute 1F.
Location on Google Maps
Tokyo Beyond Sushi - the guidebook
Explore the hidden side of Tokyo dining
Charcoal-grilled pork on skewers, udon noodles in curry-flavored soup, octopus dumplings, deep-fried beef cutlet -- there's a whole world of exciting food in Tokyo that food-loving visitors often miss out on.

This book will introduce you to more than twenty of Japan's favorite specialty foods that are less well known abroad, along with a guide to the best places in Tokyo to try them and expert tips on what to order. From Bento.com.
---