Neighborhood and Coffee
Shimo-Kitazawa: Cafe
Neighborhood and Coffee (Shimo-Kitazawa: Cafe)
Neighborhood and Coffee
Open 9am-10pm (Fri, Sat -11pm) daily.

: Open Sundays
---
Unlike regular Starbucks branches, this offshoot serves wine and beer along with the usual coffee and dessert drinks, making it a popular evening gathering spot. The atmosphere is very relaxed, with comfortable seating, tasteful decor, and a few outdoor spots to sit when Tokyo weather permits.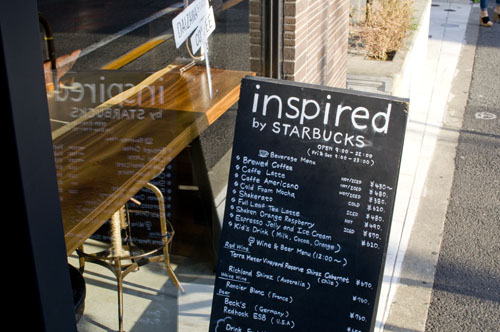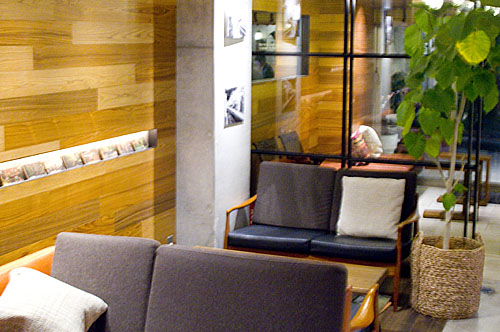 Shimo-Kitazawa
Setagaya-ku, Daizawa 5-8-13.
Location on Google Maps