Silkroad Tarim
Hatsudai: Uygur
Silkroad Tarim (Hatsudai: Uygur)
Silkroad Tarim
Open 5pm-midnight. Closed Mondays.

: Open Sundays
---
Mutton-focused Uyghur cuisine from Western China is the unusual specialty at this neighborhood noodle shop. Handmade leghmen noodles, long thick noodles topped with stir-fried meats and vegetables, are perhaps the most famous dish of the region, but the real standouts here are the beautifully spiced lamb and other kebabs.

The meat pies (gosh nan) are also worth a try, as is the voluminous wonton soup, filled with plump and meaty dumplings. Service is friendly and casual; budget around Y2500-3500 for dinner with a few drinks.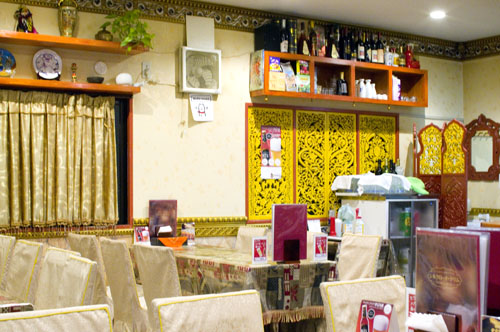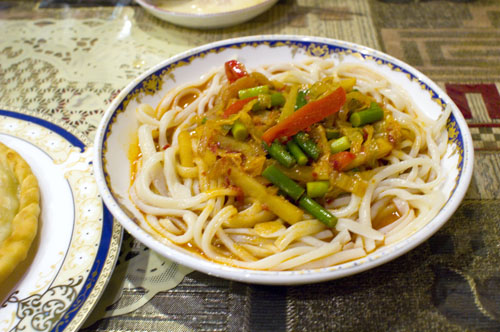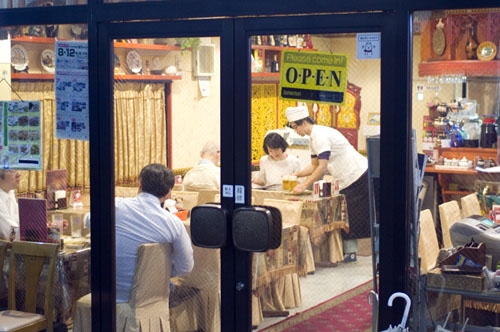 Hatsudai
Shinjuku-ku, Nishi-Shinjuku 3-15-8.
Location on Google Maps
Browse:
Tokyo Beyond Sushi - the guidebook
Explore the hidden side of Tokyo dining
Charcoal-grilled pork on skewers, udon noodles in curry-flavored soup, octopus dumplings, deep-fried beef cutlet -- there's a whole world of exciting food in Tokyo that food-loving visitors often miss out on.

This book will introduce you to more than twenty of Japan's favorite specialty foods that are less well known abroad, along with a guide to the best places in Tokyo to try them and expert tips on what to order. From Bento.com.
---