Gem by Moto
Ebisu: Sake bar
Gem by Moto (Ebisu: Sake bar)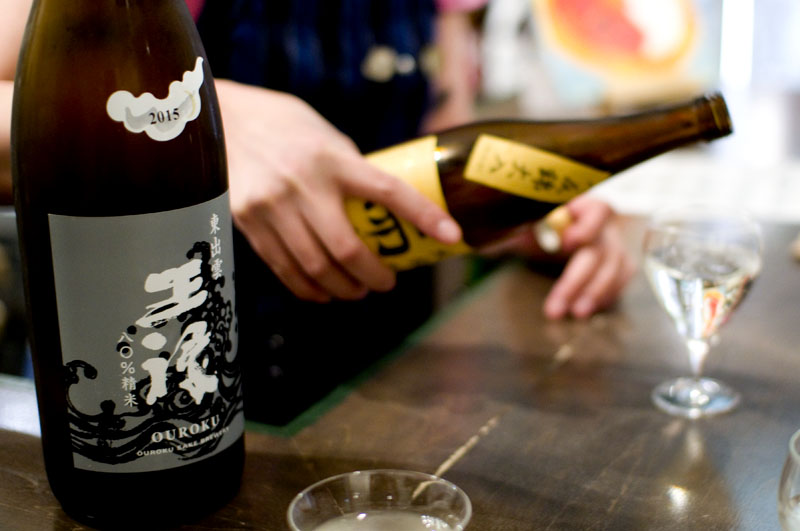 Gem by Moto
Open 5pm-midnight. Closed Mondays.

: Open Sundays
: No smoking
---
The original Moto standing bar in Shinjuku has been a longtime favorite thanks to their top-notch sake selection and creative food menu, so we came to this smaller, boutique branch of the bar with high expectations. We're happy to report that those expectations were more than fulfilled. Simply put, Gem has one of the most interesting sake lists we've ever encountered, including some phenomenal limited-edition custom sakes produced just for this shop.

Many of the bottles here are from smaller, lesser-known breweries, so even if you know your way around a sake list it's worth asking for advice and relying on recommendations from the staff (in Japanese). The small but highly focused food menu seems to be specifically designed to enhance your sake-drinking experience. Whatever you're drinking will probaby go very will with Gem's famous smoked-delicacies platter (Y1600), an enticing assortment of smoked mackerel, quail eggs, green olives, and mimolette, camembert and comte cheeses.

The decor at this tiny shop is rustic and unassuming, with comfortable seating and a wraparound counter arrangement that encourages conversation with the bar staff and perhaps other customers. The twelve counter seats tend to fill pretty quickly, so reservations are highly recommended. Our bill came to around Y4000 per person for a couple of hours of often extraordinary sake and some good food; yours may vary.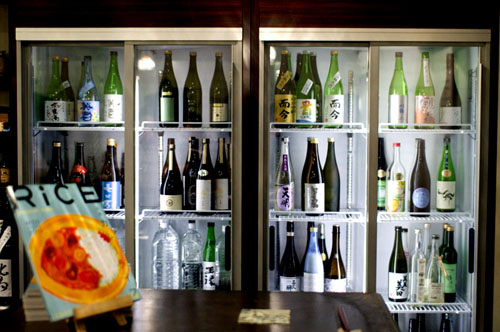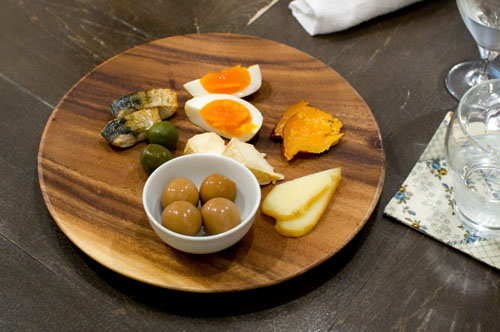 Ebisu
Shibuya-ku, Ebisu 1-30-9.
Location on Google Maps
Browse:
Tokyo Beyond Sushi - the guidebook
Explore the hidden side of Tokyo dining
Charcoal-grilled pork on skewers, udon noodles in curry-flavored soup, octopus dumplings, deep-fried beef cutlet -- there's a whole world of exciting food in Tokyo that food-loving visitors often miss out on.

This book will introduce you to more than twenty of Japan's favorite specialty foods that are less well known abroad, along with a guide to the best places in Tokyo to try them and expert tips on what to order. From Bento.com.
---