Wanaka
Kawaramachi: Takoyaki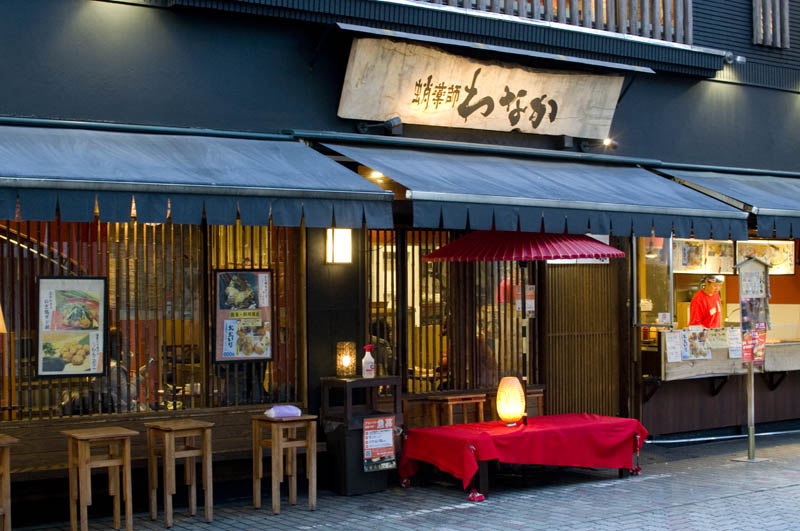 Wanaka
Open noon-9pm (LO) daily.
: Open Sundays
---
While most of the takoyaki shops in this neighborhood provide take-out service, with maybe an outdoor bench or two, this branch of a popular Osaka shop is set up as a proper restaurant, with dining areas on two levels. An eight-piece assortment of octopus dumplings with four different sauces is Y600, and you can also sample various traditional Japanese desserts.
Kawaramachi
Kyoto-shi, Nakagyo-ku, Urateramachi 594.
Directions on Google Maps