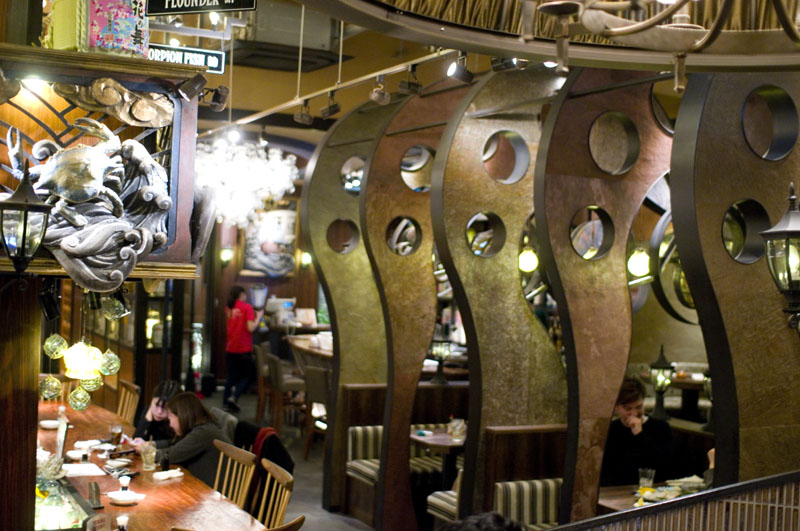 Shigezo
Open 11:30am-3, 5-10:30pm (LO) daily.

: Open Sundays
---
With its festive interior, reliable menu and extremely reasonable prices, Shigezo is worth knowing about if you're looking for a budget-friendly izakaya in the Ebisu Garden Place area. The food menu is built around charcoal-grilled meats, fish and vegetables, supplemented by well-constructed izakaya standards like their excellent, very garlicky chicken karaage.

There are full menu pages devoted to regional dishes from Okinawa (goya champuru, sea grapes) and Hokkaido (grilled lamb, potato croquettes, scallop dumplings). There are also a smattering of Kyushu dishes like crunchy deep-fried kibinago (a tiny fish popular in Kyushu izakayas), and oddball items like okonomiyaki pizza for entertainment value.

There are only two kinds of regional sake on offer, plus a handful of shochu varieties and about a dozen bottled beers from around the world. The sprawling interior is broken up into smaller, more cozy spaces, although there seems to be plenty of room for big parties of up to around twenty or so. Budget around Y2000-2500 for food and drink at dinnertime.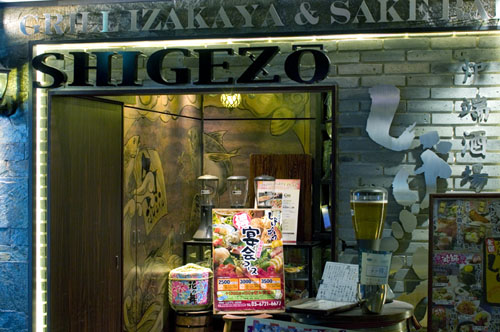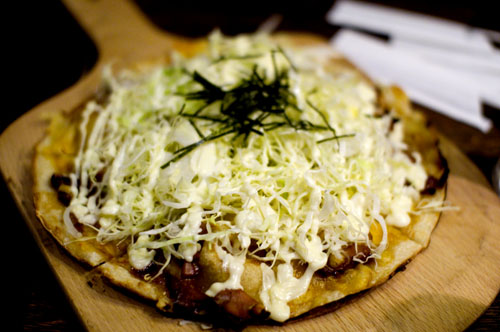 Ebisu
Shibuya-ku, Ebisu 4-20-4, Yebisu Garden Place Glass Square B1F.
Location on Google Maps
Browse:
Tokyo Beyond Sushi - the guidebook
Explore the hidden side of Tokyo dining
Charcoal-grilled pork on skewers, udon noodles in curry-flavored soup, octopus dumplings, deep-fried beef cutlet -- there's a whole world of exciting food in Tokyo that food-loving visitors often miss out on.

This book will introduce you to more than twenty of Japan's favorite specialty foods that are less well known abroad, along with a guide to the best places in Tokyo to try them and expert tips on what to order. From Bento.com.
---