135 Tavern
Akasaka: Izakaya
135 Tavern (Akasaka: Izakaya)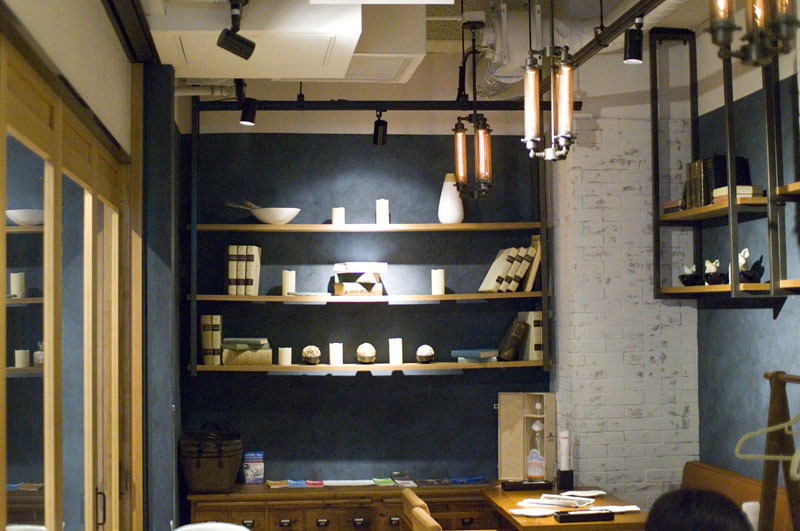 135 Tavern
Open 11:30am-11:30pm daily.

: Open Sundays
: No smoking
---
Charcoal-grilled, kushiyaki-style brochettes and steaks are the main specialties here, with some very good Japanese craft beers to wash them down. The attractively furnished dining room is surprisingly spacious - it's narrow but very deep - and it's all smoke-free, although smoking is allowed out in the comfortable terrace area.

Highlights from the food menu include big slabs of juicy home-made bacon, lamb brochettes marinated in seven spices, and pleasantly chewy, charcoal-infused beef tongue. Our shrimp and brocolli ajillo was livened up by copious amounts of garlic, and our grilled marinated zucchini was pleasantly infused with curry flavors.

Ten beer taps dispense product from well-regarded Japanese breweries such as Shiga Kogen, Kyoto Brewing and Swan Lake. When we last visited they were pouring four different beers from Shiga Kogen, one of Japan's best breweries.

Beer prices are a bit higher than average for Tokyo - typically Y1350 and Y850 for pints and half-pints - but the food is very reasonable so it tends to balance out. Craft-beer fans may want to get here for Happy Hour (until 7pm), when small beers and most other drinks are just Y500. Budget around Y4500-5500 for a full dinner with drinks.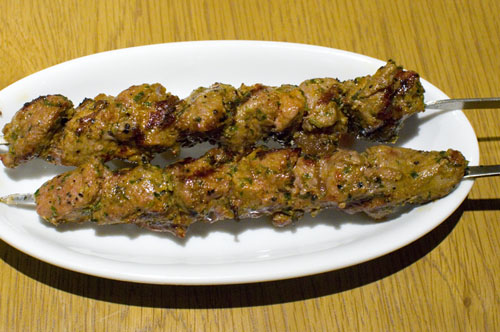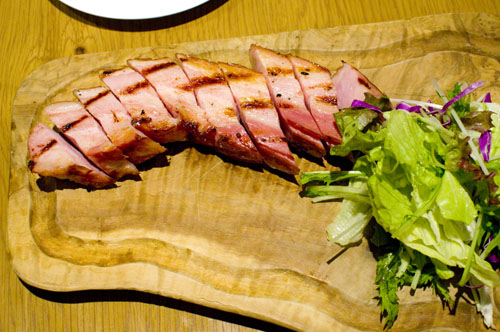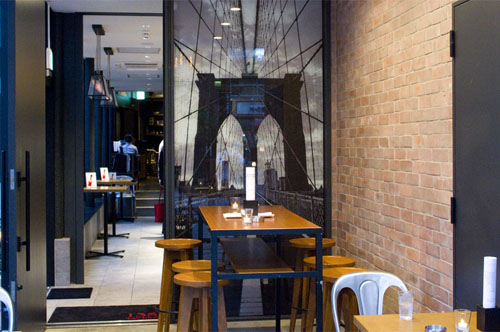 Akasaka
Minato-ku, Akasaka 3-18-1.
Full-size map
Directions on Google Maps
Browse:
Tokyo Beyond Sushi - the guidebook
Explore the hidden side of Tokyo dining
Charcoal-grilled pork on skewers, udon noodles in curry-flavored soup, octopus dumplings, deep-fried beef cutlet -- there's a whole world of exciting food in Tokyo that food-loving visitors often miss out on.

This book will introduce you to more than twenty of Japan's favorite specialty foods that are less well known abroad, along with a guide to the best places in Tokyo to try them and expert tips on what to order. From Bento.com.
---