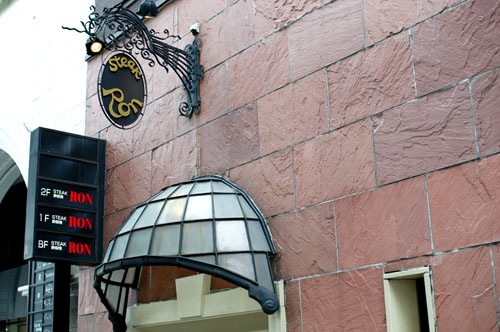 Open 11:30am-2, 5-9:30pm. Closed Sundays.
---
A classic old-style Kansai steakhouse that looks like it was frozen in time at some point in the late 1970s; the picture of Bill Clinton on the wall dates back to when he was a governor. Dinner starts at Y8000.
Venue location
Umeda
Sonezaki Shinchi 1-10-2.
What's nearby
---
---