Snobbish Babies
Naka-Meguro: Cafe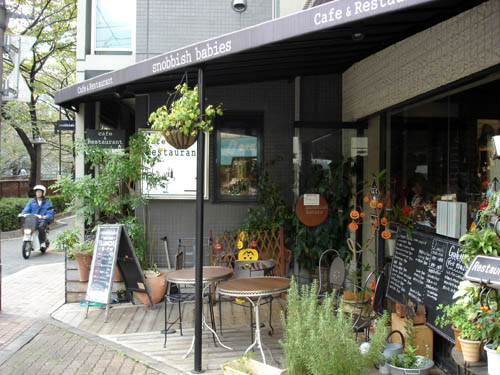 Open 11am-9pm (LO) daily.
: Open Sundays
---
Take your doggy for a leisurely meal at Snobbish Babies, a high-end canine clothing store and cafe along the Meguro River. Choose crepes, beef stew, or the daily lunch plate for yourself, and pick something off the Dog Menu for your four-legged friend. Lunch until 5pm.
Venue location
Naka-Meguro
Meguro-ku, Aobadai 2-16-8.
What's nearby
Browse more
---
---