Wine Grocery
Karasuma-Oike: Wine bar
Wine Grocery
Open 6pm-2am. Closed Sundays.
: Open late
---
A cozy little wine bar with an extensive list - mostly French - ranging from Y6000 to Y100,000 per bottle and more (the median price point seems to be around Y15,000). There's also a choice of six different champagnes, all priced at Y8400/bottle. Food includes both light snacks (prosciutto, cheese, pastas) and a more substantial Italian-oriented main dishes (grilled fish, roast duck). Before 8pm on weekdays there's a Y2600 special that includes two dishes and a glass of wine.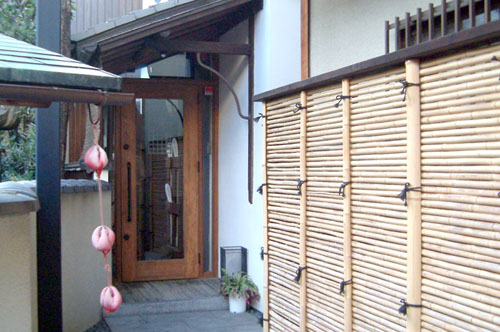 Karasuma-Oike
Rokkaku-dori Shinmachi-Nishi-iru.
Full-size map
Directions on Google Maps